2019 Scholarship Winners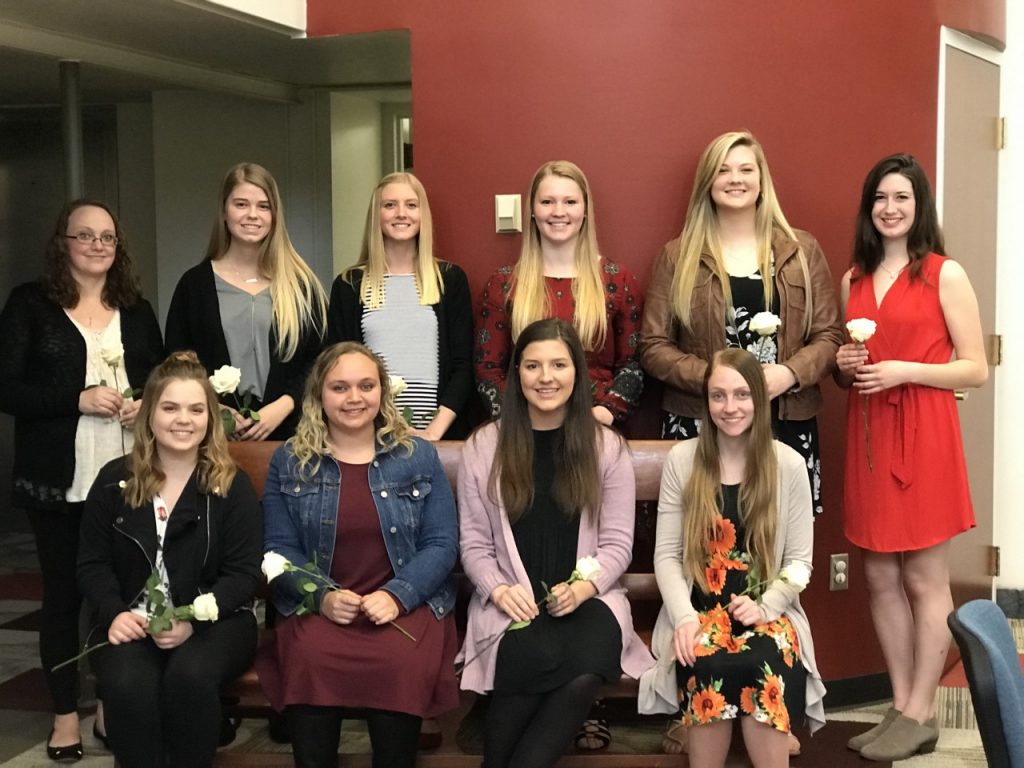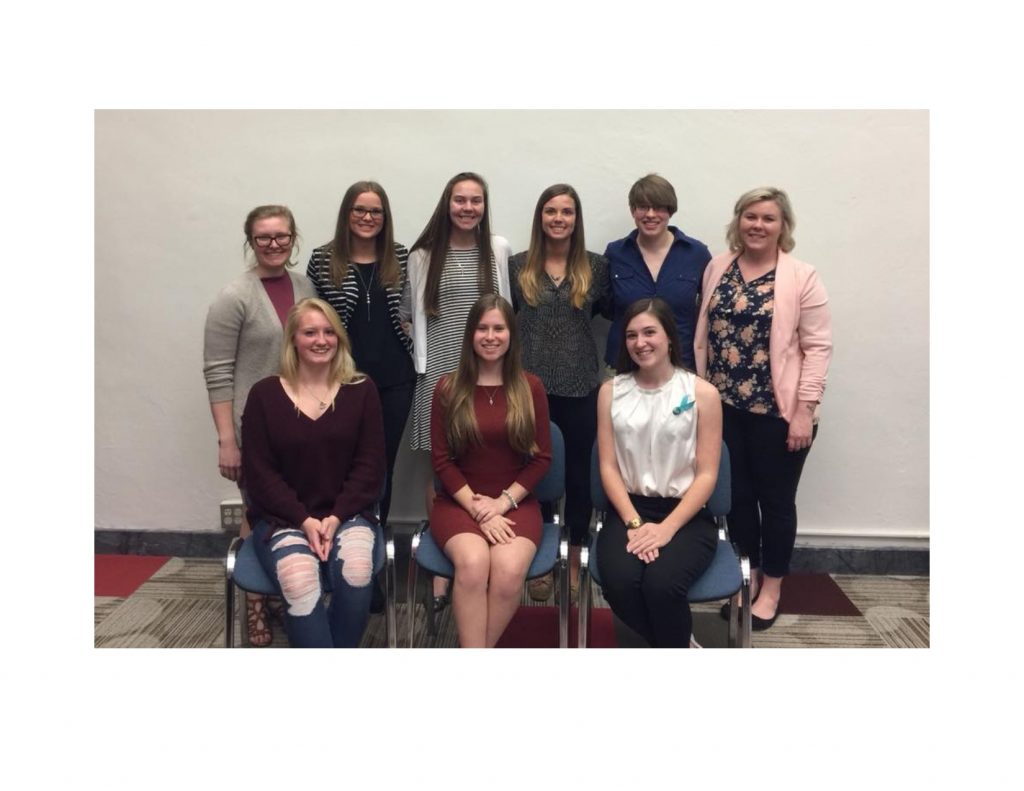 2016 AAUW Scholarship Scholarship Recipients. 15 scholarships were awarded this year from What's New Fair Proceeds. The Jamestown AAUW branch has given out $450,000 to over 400 ladies pursuing education over the years.
2015 Holiday Gathering at the Landmark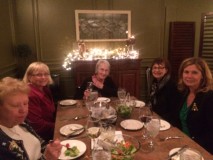 What's New Fair Committee Members
Divas at Hadley House
October 21, D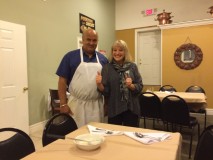 ivas d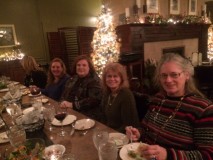 ine at Gialy's, 210Pine Street, Jamestown. Ruth, Patty, Maggie, Becky, Kathy, Christina & Evelyn.We dine out again on November 18.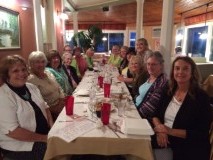 International Women's Day Dinner 2014
Event Holiday Party 2013 at the Marvin House
What's New Fair 2013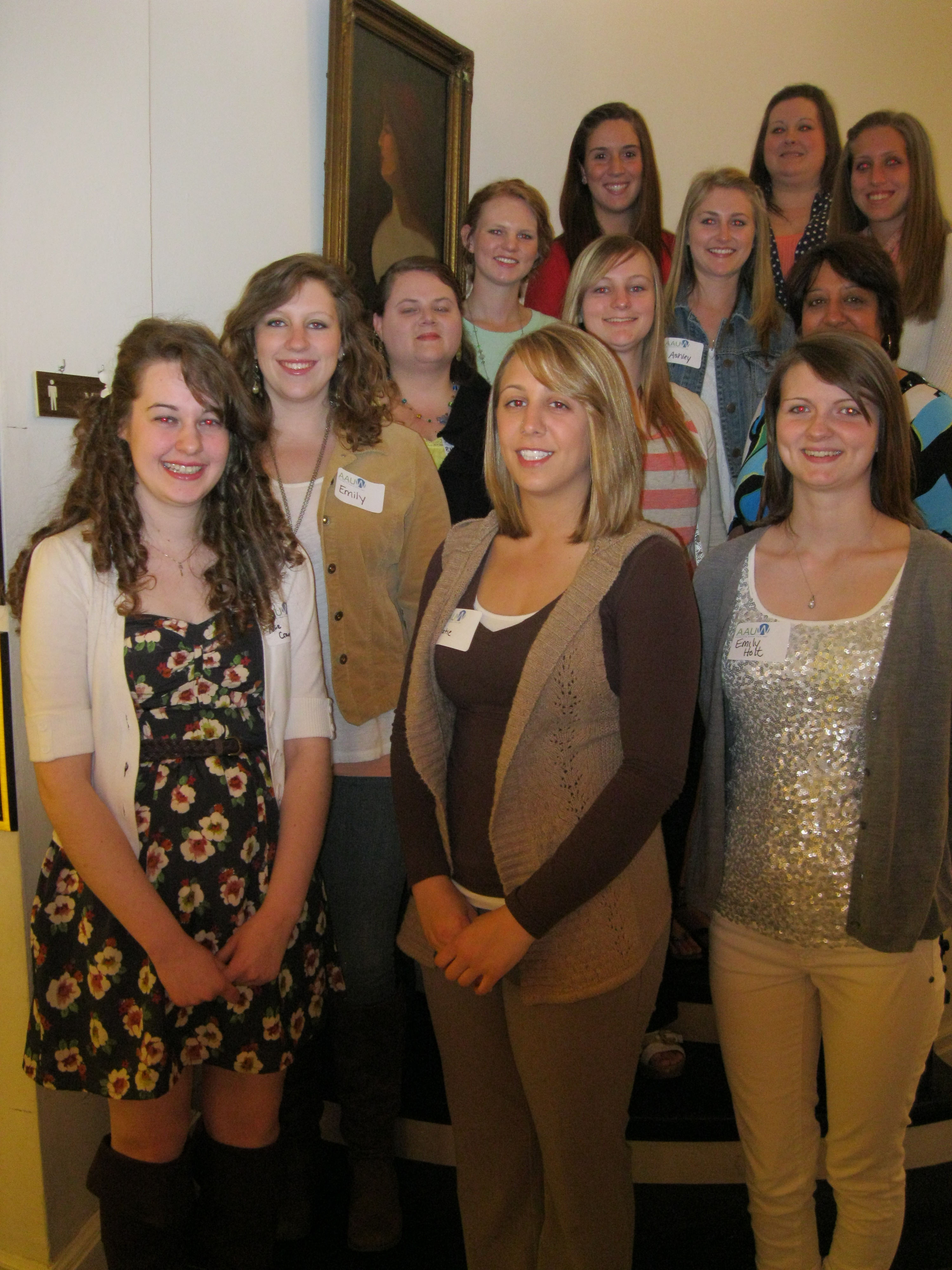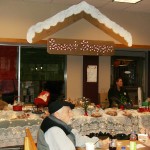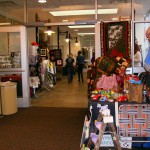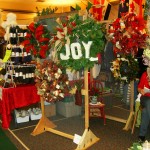 2012 Scholarship Winners
Financial Planning Program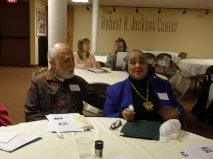 Alicia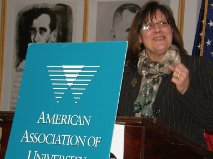 2012 Holiday Party at the Marvin House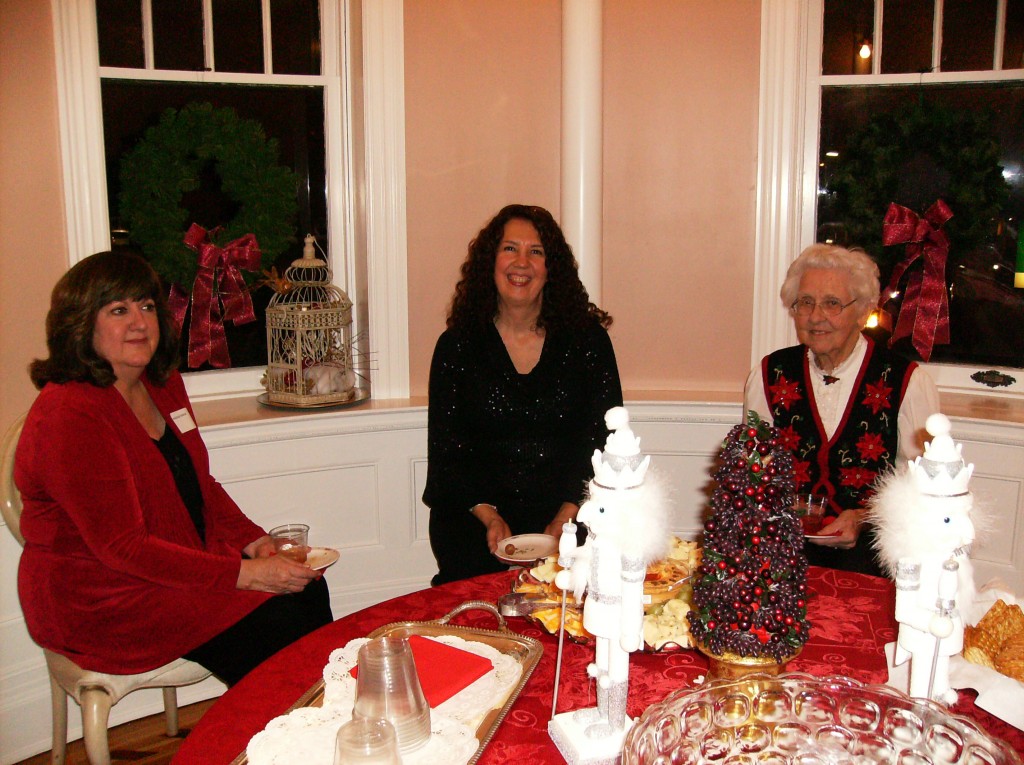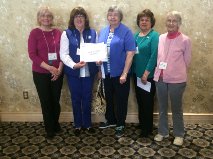 Edwina Martin, AAUW NYS President at the Land Mark with former AAUW Presidents